About us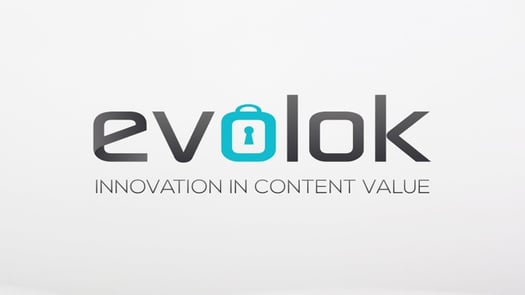 Evolok has been a pioneer in the industry since in 2008 when it was founded to solve the challenges of identity management and content monetisation met by various organisations.
The Evolok module helps organisations ease the customer acquisition flow through single and social sign-on, creating a unified view of their cross-platform user experience, their content and functionality. All these to help the marketing, content and sales managers increase their engagement rates and revenues as well as helping from a security and data centralisation viewpoint.
A major player in the Identity and Access Management field, Evolok has been integrating their solutions for online businesses in Europe, Middle East, North and South America and Africa.
The Evolok suite provides the ability for businesses to adapt to the rapidly evolving needs of the digital businesses and learn from the valuable insights generated from their users' behavioural patterns.