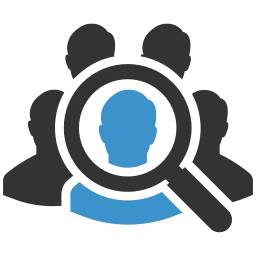 Unify Your Customer Data
The customers of brands interact across channels and services and sometimes organisations dont even realise it, with evolok you can centralise your customer data in one place and unify all of the interactions users have with your brand, Using incremental registration and single/ social sign-on remove the barriers to engage, allowing for better targeting and in turn improve revenue.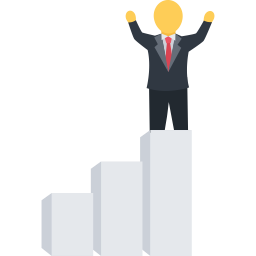 Grow Your Customer Base
Build your customer base by engaging with your users, from the Anonymous visitor to a converted sale the journey of a digital consumer is like a funnel and a majority of users are unknown so the journey needs to start there. Capture data, drive call to actions (CTA's) based on behaviour and build a relationship that will lead to traffic growth and revenue.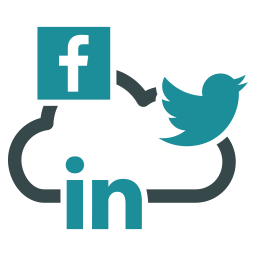 Utilise the Power of Social
People spend a large amount of their time on social networks and as a result leave a footprint that cannot be ignored. Using the data available in the social sphere can improve customer engagement ten fold. Evolok through social sign-on allows for this data to be harvested and thereby help drive engagement and deliver real results.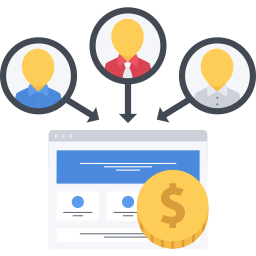 Learn and Target
Amazingly few organisations know much about their customers and fewer can engage with them in the moment they interact with the brand. This is where evolok can help, by allowing real-time segmentation we are able to deliver a new dimension of engagement to drive interactions and in turn revenue. Being able to identify customer types allows for engagement to take place when it matters most.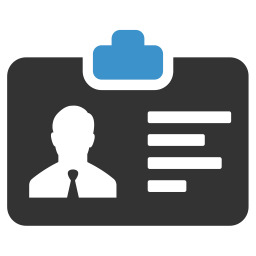 Lower Barriers to entry
If you have experienced the problem of managing multiple user names and passwords across sites and then even worse having to provide the same information multiple times on the same sites to access features such as commenting, blogs or newsletters then we have a solution. With Evolok Single Sign On you can unify the experience and enable a single account for your users and remove a barrier to entry that should never be there.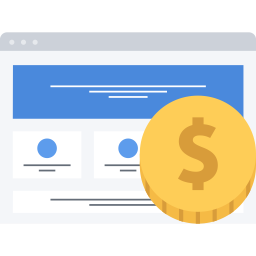 Monetise Your Brand
If content is a valuable asset to your organisation then use the Evolok to package it in an optimum way and then transact with your customers such that you can maximise your revenue. From a Metered approach as part of a paywall to targeted advertising to increase conversions or just standard subscription or Micro payment model, any variation can apply and allows the flexibility that will ensure any type of customer can be supported.