Gigya's Customer IDM helps companies build better customer relationships. Gigya's platform was designed from the ground up for social identities, mobile, privacy and marketing.

First Clarity is a UK-based organisation providing cross sector consultancy and hosting services with a specific focus on Online Delivery. First Clarity helps design and integrate Evolok into clients' CRM systems.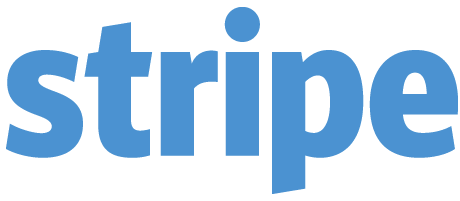 Seamlessly accept payments from around the world with Stripe. Stripe enables a quick and easy method for accepting major international debit or credit cards, including Visa, MasterCard, American Express.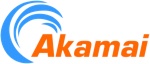 Akamai helps enterprises accelerate innovation in the hyper-connected world by removing the complexities of technology so that they can focus on driving their business faster forward